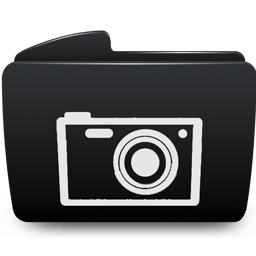 Ultimate photo editor 4.10
Price 21 $
Ultra powerful photo editor, for all modules, including 3rd party modules! Many ready patterns, Effects, all photoshop power on your social network. Have Christmas patterns. Your users will have fun with this module!
Features
1 widget for all standart modules
Support 3rd party modules, which used standart socialengine technology
Many patterns
Many effects
Borders, Overlays,Stickers
Christmas patterns
Free installation
Demo Links
(test user: test@mail.com pass: 123456)
Compatible versions
Starts with socialengine
4.2+
(has been tested with
4.10
and latest version of socialengine!)
Similar products
Copyright © 2010-2017 SocialEnginePro.