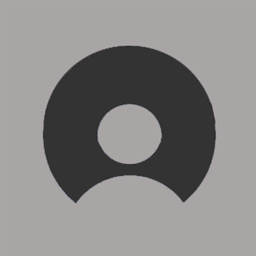 Netlog Template Default 4.10
Price 39 $
It is a bright, youth template similar to the popular social network netlog, will make your social network attractive and very stylish. This template will not leave anyone indifferent. It is performed in black tones.
Features
Black Tones.
Button MORE in top menu.
Ajax Friend Widget.
Ajax Status Widget.
Hide/Open User Menu.
New Members Widget.
Popular Members Widget.
Mobile Promo Widget.
Language Widgets in footer (same as facebook).
Stats Widget in footer.
All widgets sets automatic, without problem.
Compatible with all standard plugins!
Very high quality without any error.
Demo Links
(test user: test@mail.com pass: 123456)
Compatible versions
Starts with socialengine
4.2+
(has been tested with
4.10
and latest version of socialengine!)
Similar products
Copyright © 2010-2017 SocialEnginePro.