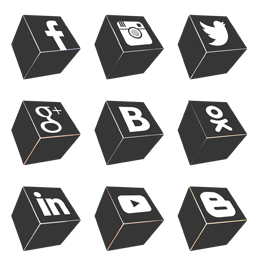 Custom Pages 4.10
Price 40 $
This plugin allows create static pages in admin panel with powerful editor and place it in main menu or in footer menu.The plugin has a lot of restrictions.
Features
Create static page in admin panel
Restriction by user levels
Restriction by logged users
Place links in header menu and footer menu
Change orders
Tracks views and show in admin panel
Seo Urls
Demo Links
(test user: test@mail.com pass: 123456)
Compatible versions
Starts with socialengine
4.2+
(has been tested with
4.10
and latest version of socialengine!)
Similar products
Copyright © 2010-2017 SocialEnginePro.