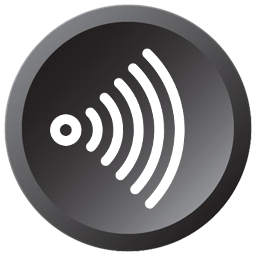 Ticker Box 4.10
Price 39 $
Looking for a plugin, which show activity on your site in real time as Facebook ticker? Our Ticker System allow you to follow the trail of all your friends and others, showing the pages they have visit, comment, likes and status they have been posted. It is compatible with many 3rd party plugins, and allow to see rich page content in popup window. Plugin use Ajax technology and have many flexible settings in admin panel.
Features
Ticker Widget
Track users (save all actions, example view, comment like and show it on ticker)
Popup with rich content (video, scribd documents, courses, audio)
Privacy option (enable/disable track, edit action/notification action types)
Admin manage 3rd pary plugins
Admin manage Action types
Admin manage notification types
Demo Links
(test user: test@mail.com pass: 123456)
Compatible versions
Starts with socialengine
4.2+
(has been tested with
4.10
and latest version of socialengine!)
Similar products
Copyright © 2010-2017 SocialEnginePro.