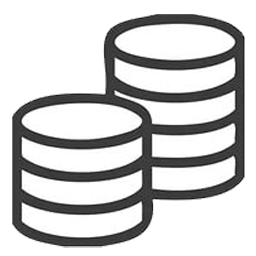 Emoney 4.10
Price 300 $
Would you like to receive from your website more money? This plugin is for you, it is used in all of our plugins for the organization of paid plugins functions. This plugin allows you to take paypal, 2co, webmoney (popular payment system in the CIS), each user has their own virtual money that can pay for the paid features. Also there is the possibility of withdrawal to the user, admin handles all requests in a manual mode. In future we will add all popular payment system to this plugin.
Features
Add funds (Paypal, 2Checkout, Webmoney)
Withdraw money (Paypal, Webmoney)
Send to friend
Transaction page
Admin transaction page
Gateways manage
User level settings
Plans
Admin manage balans
User Balans Widget
Demo Links
(test user: test@mail.com pass: 123456)
Compatible versions
Starts with socialengine
4.2+
(has been tested with
4.10
and latest version of socialengine!)
Similar products
Copyright © 2010-2017 SocialEnginePro.