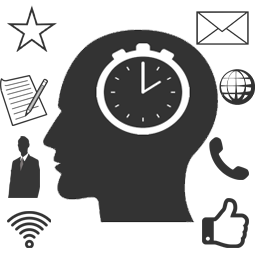 Socialtime Template 4.10
Price 39 $
Which home page you prefer for your website: old gray world or long trending with some unique blocks? If you select 2, then go to demo of socialtime and buy it immediately, before your competitors not ahead you! You just do not know the good old design socialengine, it is totally new. Responsive design - works good on any mobile or tablet! Our design will work on each custom module. Add slideshow, boxed version, editable background for header titles, many unique modern blocks. You may use ANY COLORS as MAIN! All phrases translatable, All Blocks on home page editable, We provide free installation service for this template. Just buy it for only 59$!
Features
Unique design based on metro style
Responsive styles (design works good on any mobile or tablet)
Wide and boxed(color/background) version (edit on admin panel)
Editable header background (just upload your background)
Editable top header background
Light/dark footers
Trending home page design:
Features widget
Signup title button widget
Awesome features widget
Current active users (ordering users by friends+views+count comments+count posts)
Socialtime Blogs widget (socialengine blog plugin required)
Unique footer with stat widget, active users widget,quick link and about us widget.
All phrases transatable
Scroll to top feature
Admin editable Main site color (blue color->any color)
Unique main menu
More button
New notifications widget
Changed design of standart module: Photos, Forum, Video, Blogs
Social icons in footer (configuring in admin panel)
Redesigned standart popup window
Slideshow widget (PSD of slides included)
Forms style and many icons of standart socialengine changed
Admin editable home page all things
Many settings in admin panel of template
Font awesome integration
Free installation service
Demo Links
(test user: test@mail.com pass: 123456)
Compatible versions
Starts with socialengine
4.2+
(has been tested with
4.10
and latest version of socialengine!)
Similar products
Copyright © 2010-2017 SocialEnginePro.