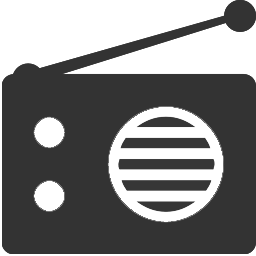 SocialRadio 4.10
Price 400 $
30 radios with 1 click and adding more without problem, this is all about our new plugin SocialRadio. Many features such as: favourite list, featured list, listen on new popup(don't worry about popup blocker), share options and standart like/comment form. Worked great on mobile and responsive design! Just look and buy it for only 19$, installation was included!
Features
Add/Edit/Delete radios
30 popular radios import
Iframe/Stream types of radio
Streams works good on any mobile
Radio categories
Play radio in popup
Favourite lists of radio page
Featured radios page
Like/Comment form
Play random radio
Share social buttons
Featured radios widget
Radio Genres widget
Popular radio widget
Recent radio widget
Top Listeners widget
Similar radios widget
Responsive design
Admin members level settings
Demo Links
(test user: test@mail.com pass: 123456)
Compatible versions
Starts with socialengine
4.2+
(has been tested with
4.10
and latest version of socialengine!)
Similar products
Copyright © 2010-2017 SocialEnginePro.