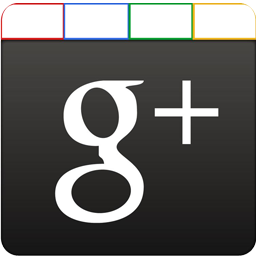 Google Plus Template 4.10
Price 39 $
Stylish, trendy and at the same time an usable and clean template for your social network, similar to the popular platform Google+. Besides of a template, you will be provided with additional features, such as More button, Share form in header and new customized signup form, which improve registration process on your site to attract waves of a new users!
Features
Fresh design
Share button form
Customized signup form
More button
Icons in main menu
Admin settings
Cross browser compatibility
All widgets sets automaticaly, without problems
Compatible with all standard plugins!
Very high quality without any error
Demo Links
(test user: test@mail.com pass: 123456)
Compatible versions
Starts with socialengine
4.2+
(has been tested with
4.10
and latest version of socialengine!)
Similar products
Copyright © 2010-2017 SocialEnginePro.