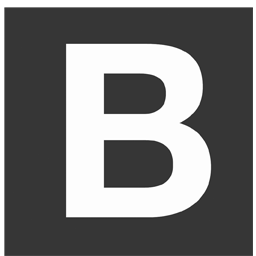 Bootstrap Template 4.10
Price 39 $
Serious and fresh template for best social networks with design based on twitter bootstrap and latest technology HTML 5, css 3! Fully custom landing page, Customized: forms elements, tabs, headers, fonts, buttons. Template included a very modern slideshow function with many settings in admin panel and Facebook like box widget, which inrease your traffic from facebook!
Features
Fully customized landing page
Slideshow widget with admin settings
Facebook like box widget
Last activity widget
Users posts widget
Main menu with more button
Social Icons on header with admin settings.
Serious design based on twitter bootstrap
Changed many html elements into modern style.
Demo Links
(test user: test@mail.com pass: 123456)
Compatible versions
Starts with socialengine
4.2+
(has been tested with
4.10
and latest version of socialengine!)
Similar products
Copyright © 2010-2017 SocialEnginePro.