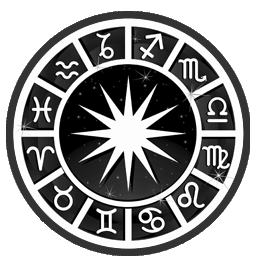 Horoscope In Relation 4.10
Price 12 $
Stay up with daily horoscope information and know what surprises are waiting for you. In relation features helps you to be in close relation with lovely people in your life. 2 widgets which totally change you social network!
Features
Member related Horoscope widget with admin settings
In relation information widget
Request/Approve/Cancel relation
Search members with zodiac sign
Horoscope list with daily horoscope information
Demo Links
(test user: test@mail.com pass: 123456)
Compatible versions
Starts with socialengine
4.2+
(has been tested with
4.10
and latest version of socialengine!)
Similar products
Copyright © 2010-2017 SocialEnginePro.