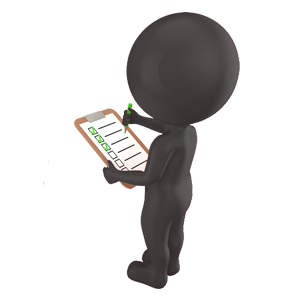 Course Template 4.10
Price 2000 $
Planning open online school or have already education business and would like open social site with courses? We have 2 products for it Course Template and Course module, which solve 2 problems design and functionality. Responsive layouts - works good on any mobile/tablet! Unique Slidehoshow, Features, Popular courses block on home page, Big footer with many widgets, Order now and get Free installation Service!
Features
Best using with our course module - http://socialenginepro.com/socialengine-plugins/Course
Works perfetct without course module (some content was replacing with standart content)
Responsive layouts (works good on any mobile/tablet)
Redesigned course module (course module required)
Changed many standart socialengine styles
Slideshow manage (add/edit/delete/order/disable)
Unique caption on slides
Trending home page design:
Popular courses (course module required)
Popular users (replace popular course)
Features widget
Advanced notification widget
Big footer with many new widgets(about us, popular courses, latest courses, big image, popular users, browse courses links, quick links, social icons)
Copyright+ Social icons (managing on admin panel settings)
All phrases transatable
More button in main menu
Scroll to top feature
Standart breadcumb and signup message for guests fully customized
Many settings in admin panel of template
Fontawesome integration
Free installation service
Demo Links
(test user: test@mail.com pass: 123456)
Compatible versions
Starts with socialengine
4.2+
(has been tested with
4.10
and latest version of socialengine!)
Similar products
Copyright © 2010-2017 SocialEnginePro.